Exhibitors & Products
Acıbadem Üniversitesi Moleküler Biyoloji ve Genetik Kulübü
Küçük Çamlıca Mah. Fahrettin Kerim Gökay Cad. No:49, Üsküdar
- İSTANBUL / Türkiye
+90 216 544 38 38
+90 216 340 77 12
[javascript protected email address]
http://acibademgenetik.com
---
AFT FİLTRE A.Ş.
İstanbul Yolu 24.Km Dempa San. Sitesi 3797. Cad. No:8, Yenimahalle
- ANKARA / Türkiye
+90 312 815 44 34
+90 312 815 44 77
[javascript protected email address]
www.aftfiltre.com.tr
AFT FILTRE A.Ş. provides quality, high performance and sustainable products and engineering services in essential part of the modern wold to create a solution in the quest of achieving clean air. Manufacturing casette, bag, compact, hepa and molecular gas filtration products in G4 to U17 range for HVAC systems according to international standarts and tests each in its own lab for customers use. -Hospitals and Health Care Units -Pharmaceutical Industry -Medical equipment manufacturing facilities -Food Industry & Cosmetics -Electronics, Aerospace Industries In addition to manufacturing standart filters for industrial establishments above, AFT Filters has been talking about with innovative products that offer high eficiency , lower pressure drop & higher airflow with R&D department and experienced technical staff. We are pleased to serve you our efficient and flexible product range.
---
---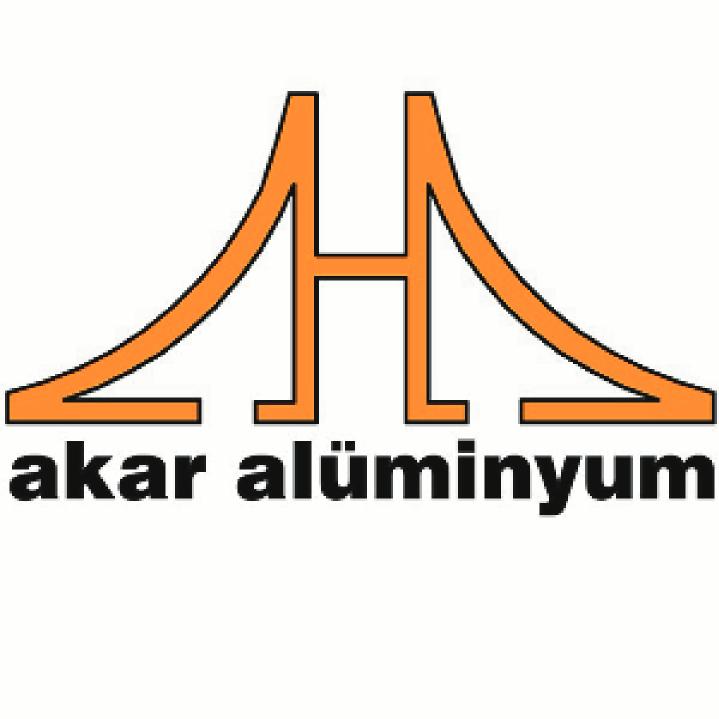 ---
ALBİO KİMYEVİ MADDELER VE TİC. A.Ş.
İnönü Mah. Kayışdağı Cad. Kurtoğlubey Sok. Arslan İş Merkezi No:13, Ataşehir
37454 - İSTANBUL / Türkiye
+90 216 469 23 30
+90 216 576 88 89
[javascript protected email address]
http://albio.com.tr/
Firmamız kurulduğu 1983 yılından itibaren, halkımızın hayat kalitesini arttıracak,  bilim insanları tarafından tercih edilen ürünleri ülkemize kazandırmak amacıyla , medikal ve diagnostik sektörde  dünya çapında ün kazanmış firmaların (STAGO, TCOAG, GILSON, PARTEC, CHRONO-LOG) Türkiye distribütörlüğünü yapmaktadır.
---

Alptek Mühendislik ve Teknolojik Sistemler A.Ş.
Tatlısu Mah. Erkaya Sokak No:1 K:3 Yüksel Ofis, Ümraniye
- İSTANBUL / Türkiye
+90 216 540 17 72
+90 216 540 21 51
[javascript protected email address]
http://www.alptek.com.tr
---
An-ka Analiz & Kalite Kontrol Cihazları San.Tic.Ltd.Şti.
Gayrettepe Mah. Çimen Sok. Girne Apt. No:2/10, Beşiktaş
34349 - İSTANBUL / Türkiye
+90 212 274 97 10
+90 212 274 97 22
[javascript protected email address]
www.an-ka.com
AN-KA Analiz ve Kalite Kontrol Cihazları Ltd. Şti.1989 yılında, şuanda da An-ka Analiz Genel Müdürlüğü görevinde bulunan Sayın İbrahim Bağış tarafından kuruldu. Temsilcisi olduğu Pfeiffer, Linn High Therm gibi firmalar yüksek teknolojik ürünlerin imalatçısı olduğu için, şirket zamanla yüksek teknolojik ürünler konusunda uzmanlaştı. AN-KA Analiz ve Kalite Kontrol Cihazları Ltd.Şti'nin uzmanlık konuları arasında; helyum kaçak test dedektörleri, vakum teknolojileri, vakum pompaları, turbo pompalar, vakum altında metalurji, optik, elektronik, ince film kaplama makinaları, metalizasyon kaplama sistemleri (vakum altında), hassas döküm makineleri (vakum altında), ısıl işlem fırınları, gas-vakum altında çalışan fırınlar, indiksiyonla sertleştirme, mikroskoplar, spektrofotometreler, genel laboratuvar, ters cihazları ithalatı yer alıyor.
---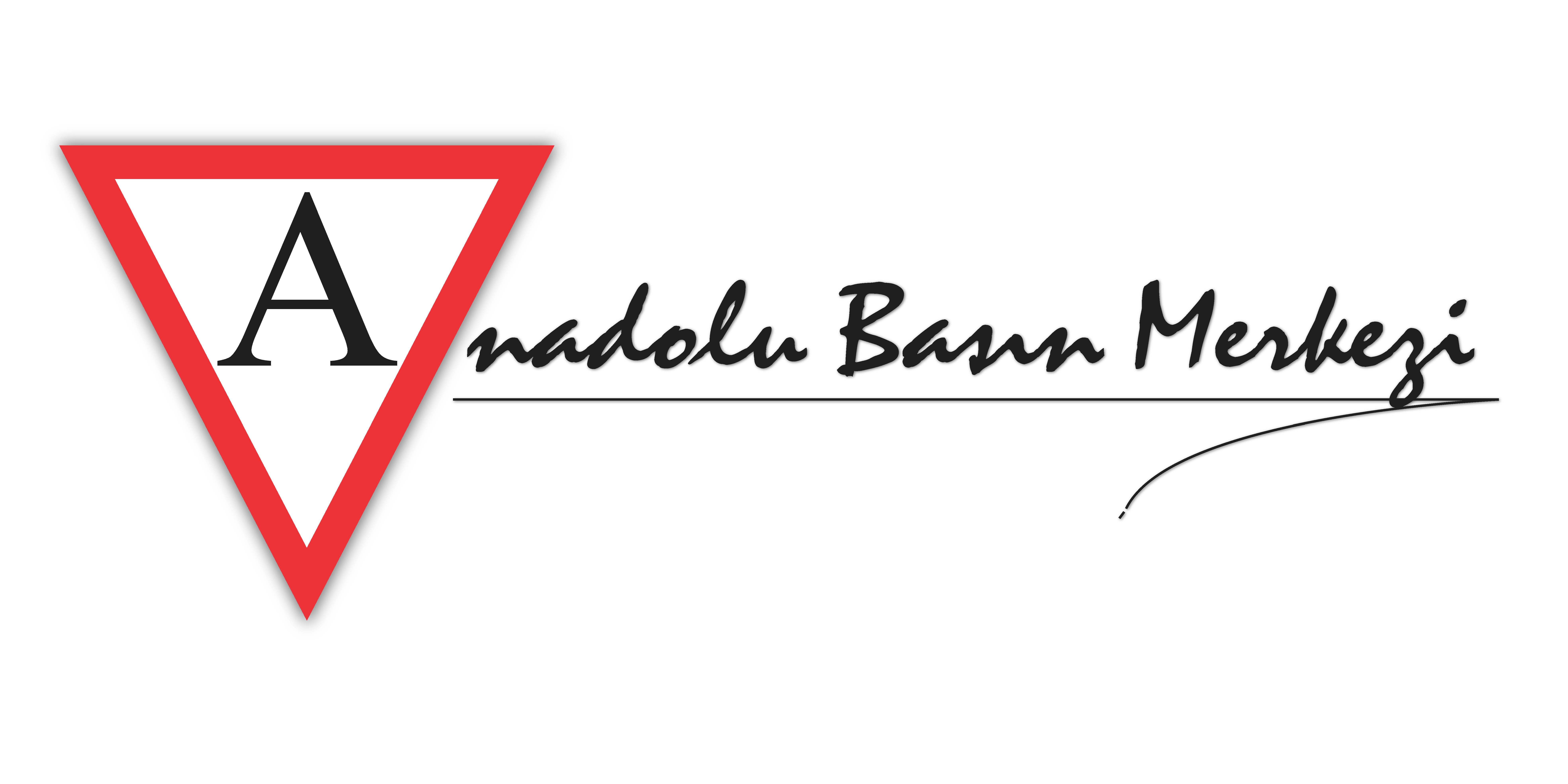 ---
ANALİTİKA LABORATUVAR VE PROSES KONTROL CİH. SAN. TİC. LTD. ŞTİ.
Tatlısu Mahallesi Şimşek Cad. Haliç Sok. No:10 Nezih Towers A Blok K:1 D:9, Ümraniye
34774 - İSTANBUL / Türkiye
+90 216 456 36 95
+90 216 456 07 98
[javascript protected email address]
http://www.analitika.com.tr
Firmamız Temel Laboratuvar, Biyoteknoloji, Nano Teknoloji ve Proses Kontrol Cihazlar konusunda satış ve satış sonrası servis vermektedir. Firmamız 2010 yılında bu sektörde yüksek deneyimlere sahip bir ekip ile kurulmuştur. Kısa bir süre sonunda konusunda dünyaca bilinen şirketlerin temsilciliklerini alarak kendi pazarında en bilinen şirketlerden biri olmuştur. Analitika özel sektör ve devlet organizasyonlarının geniş bir spektrumuna çözüm sağlamaktadır. Amacımız müşterilerimizle süre gelen ilişkilerimizi geliştirmektir. Vizyonumuz teknik üstünlüklerimizi, elektronik sistemlerimizi ve girişimci becerilerimizi müşterilerimizin avantajına uygulamaktır. Hedefimiz ise teknik kararları iş kararları olan personellerimizin becerilerini geliştirmektir. Pazardaki başarımız Analitika'nın gelişmiş idari felsefesi ve standardizasyonu ve teknolojinin verimli kullanımının bir sonucudur.
---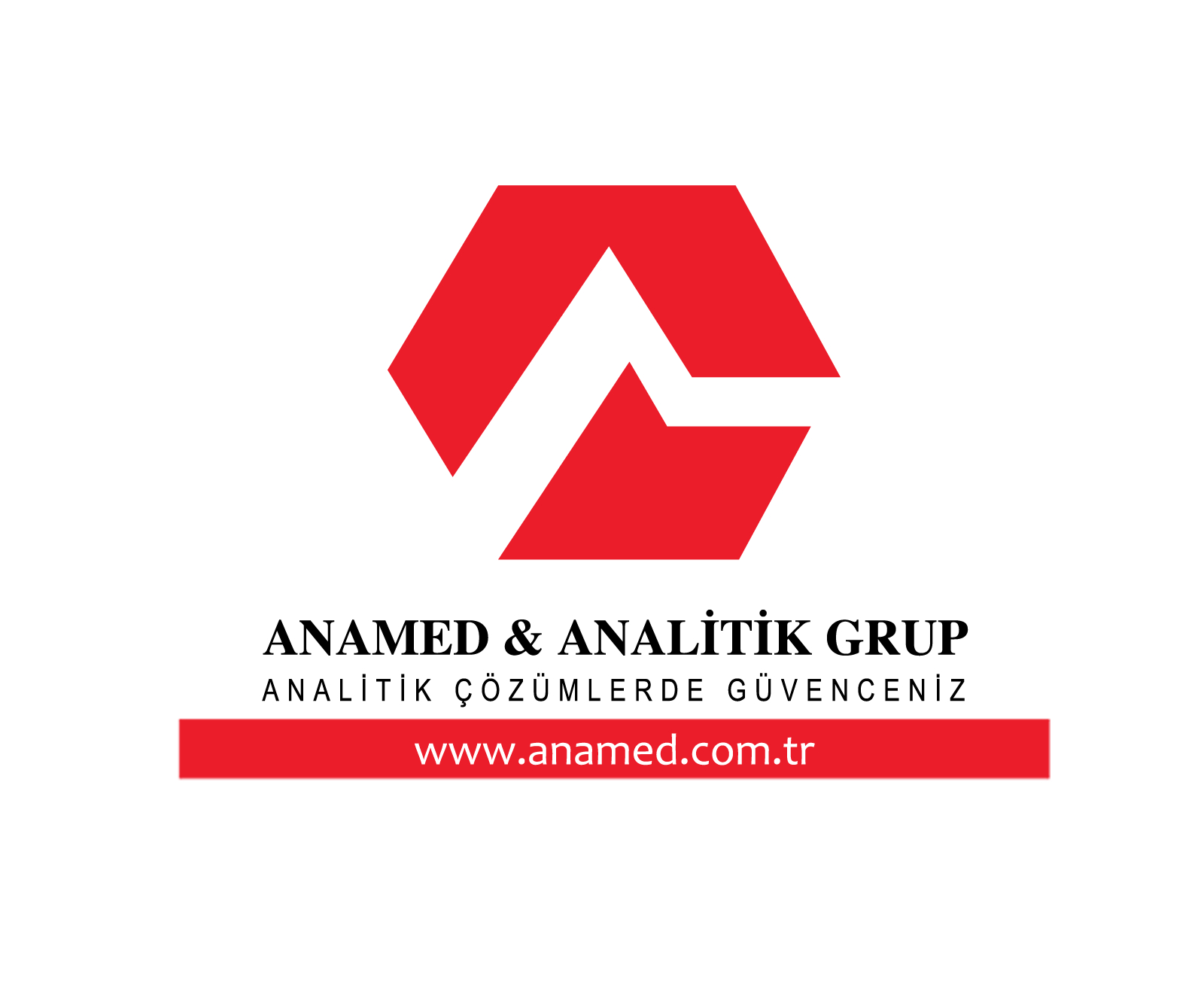 ANAMED & ANALİTİK GRUP
Rüzgarlıbahçe Mah. Acarlar İş Merkezi F Blok Kat: 1/3 Kavacık, Beykoz
34805 - İSTANBUL / Türkiye
+90 216 331 17 07
+90 216 331 17 37
[javascript protected email address]
http://www.anamed.com.tr
Anamed & Analitik Group has been marketing, selling and servicing ELGA LabWater, PALL, INTEGRA, ThermoScientific HAAKE, BUCHI AG, MILESTONE, BUCHIGLASUSTER, SOTAX, ENDECOTTS, BRABENDER, BRUINS, BELLINGHAM & STANLEY, PARTICLE SIZING SYSTEM, GABO, THALESNANO, MICROFLUIDICS and PHOENIX in the Turkish laboratory industry since 1975.
---